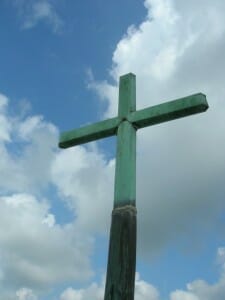 Online Christian Colleges was created to help students make well-informed decisions when choosing an internet-based Christian degree program. Realizing that many students cannot attend traditional courses on college campuses and that others need flexibility in order to balance school time with other demands on their time, the editors of Online Christian Colleges review, rank and analyze online Christian colleges around the globe. These tools can help students find the best and most affordable online programs they are eligible for.
Online Christian Colleges provide rankings and descriptions of the best Christian Colleges in the nation, including the following: Liberty University, Grand Canyon University, Saint Leo University, Benedictine University, George Fox University, Northwest Christian University, Abilene Christian University, Cincinnati Christian University and Pensacola Christian College. It rates each of these colleges on their tuition costs, unique features and program selections.
Students may also benefit by viewing Online Christian College's articles and infographics. The site features articles geared toward students pursuing careers in a Christian setting. Among these are features detailing the 20 most impressive manuscript collections at colleges around the nation and a mini-course on careers in Christian leadership.
Prospective students who are unsure of what enrolling in an online Christian college entails may benefit by consulting Online Christian College's frequently asked questions section, which provides information on the types of degrees students can earn at online colleges, information on the pros and cons of attending Christian colleges, and answers to questions such as, "Do All Christian Colleges Ban Alcohol on Campus?" and "Do I Have To Attend a Christian College To Receive a Christian Degree?" Students can also find information about the types of careers degrees earned from a Christian college might qualify them for, college accreditation, college readiness, scholarships and the types of financial aid offered at particular religious schools.
If there is something you'd like to see featured on our site or if you have questions, please don't hesitate to contact us.