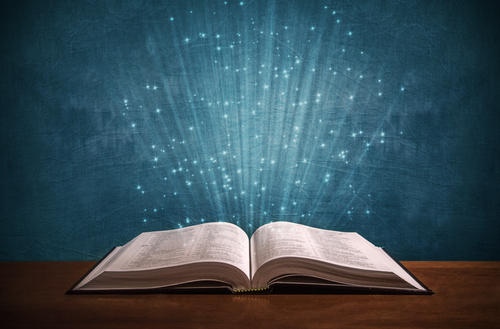 Baptist Bible College (BBC) is a private educational institution that prepares men and women for their careers in the Christian ministry with an emphasis on biblical education. It offers degree programs through the doctorate level. It also has a seminary that trains pastors, missionaries, and educators for their Bible teaching profession in churches and ministries.
BBC was established in 1932 in Johnson City, New York. It later moved to the Clarks Summit campus in 1968.
Beliefs
Baptist Bible College is committed to providing excellence in academic scholarship, encouraging students to serve God and the people and teaching effective ministry methods for service. It strongly believes in the Bible as the Word of God and in the trinity of the Godhead, that God created the universe and that the universal Church is the body of Christ.
Location
BBC is located in the Scranton/Wilkes-Barre region considered among the safest metro areas in the U.S. Specifically, the school campus is situated in Clarks Summit in northeastern Pennsylvania and in the Lackawanna county. Being in the Abington Heights School District, it is near private schools as well as shopping and recreational facilities.
Tuition
A full-time undergraduate student at BBC will have to pay an estimated tuition of $17,040. If including the room and board as well as other fees, the total would sum up to $24,910.
Baptist Bible College Financial Aid
An affordable and quality bible-based college education is what the BBC offers. A four-year education at this institution costs from $11,000 to $23,000. This amount, however, can be coupled with a scholarship, grant or student loan. Scholarships are also available for those who want to enroll in graduate programs on a need basis.
Student Population
An average class at the Baptist Bible College is composed of some 19 students only. This small class size allows professors to provide a personalized instruction to their learners in an interactive environment.
Academic Areas of Study
BBC provides undergraduate and graduate programs with a focus on the Bible. The bachelor's degree with a concentration on the Bible provides students with a strong biblical foundation that will prepare them well for a career in ministry leadership.
The college also offers a distance learning program for undergraduates, graduate students and those who wish to study in the seminary. This is a convenient way of obtaining college and advanced education without having to attend classes on campus.
Primary Accreditation
Baptist Bible College is a private institution accredited by the Commission on Higher Education of the Middle States Association of Colleges and Schools. In 1986, the school also received its accreditation from the Association for Biblical Higher education. Its teacher education programs have been approved by the Association of Christian Schools Institution.
Baptist Bible College Athletic Team
The student athletes of Baptist Bible College proudly carry the name Defenders. Through the guidance of their trainers and coaches and with the support of the institution, they compete in different sports such as baseball, basketball, cross country, golf, soccer, tennis and volleyball.
BBC's athletic teams belong to the Division II of the National Christian College Athletic Association (NCCAA). It is also a member of the Colonial States Athletic Conference and was a former member as well of the National Collegiate Athletic Association Division III.
Related Resources: