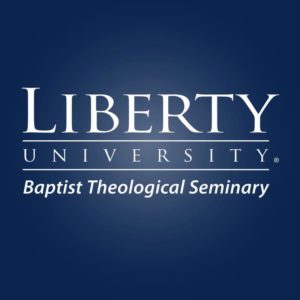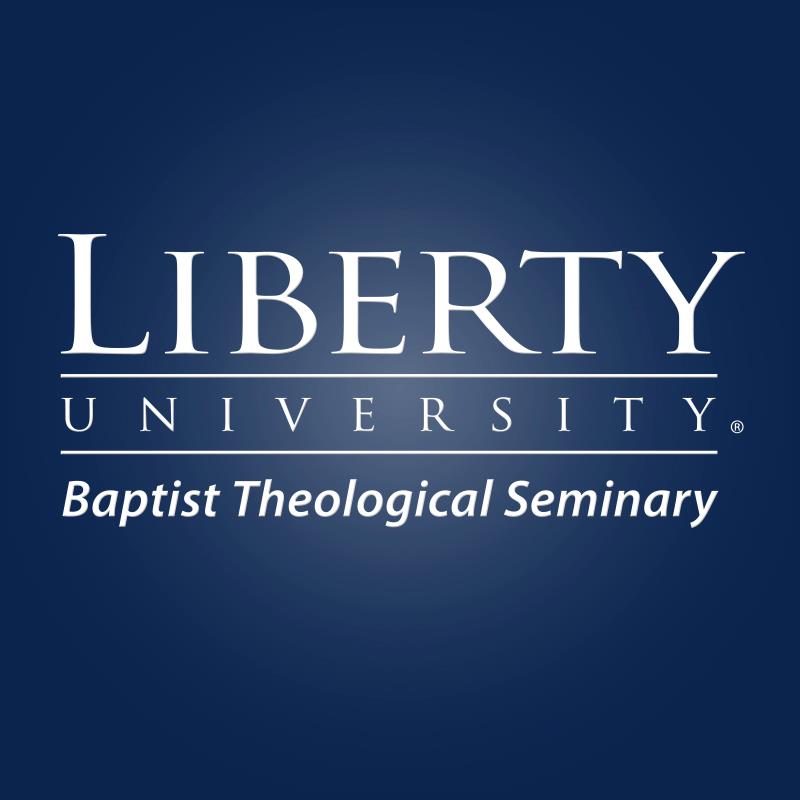 Degrees Offered by the Liberty Baptist Theological Seminary
Liberty Baptist Theological Seminary appears in our ranking of the 30 Best Theological Seminaries in the United States.
The Liberty Baptist Theological Seminary offers degree programs through the John W. Rawlings School of Divinity. This school offers associate's, bachelor's, master's and doctoral degree programs as well as options for post-graduate students. An Associate of Arts (AA) in Religion is available online for students who want to learn more about the Baptist faith. It features History of Life, Global Studies and Theological Interpretation of the Bible. Students can finish their studies in 18 months and then transfer to the school's bachelor's program.
Undergrads can choose from 11 bachelor's degree programs with concentrations that work with those majors. In the youth ministries program, students take classes on the Liberty University campus after picking from concentrations such as Christian leadership, global studies, sport outreach, and pastoral leadership. Biblical scholarship, global studies, and writing and literature are the concentrations available in the residential theology program. Students who choose the religious studies residential program can select a concentration in Biblical languages, global studies, theology, Old Testament or New Testament. Some of the online majors available from the Liberty Baptist Theological Seminary include camp and outdoor adventure leadership, pastoral leadership, Christian leadership and management, and Christian leadership and church ministries.
Eleven graduate degree programs are available from the seminary too. The Christian Apologetics program includes thesis and non-thesis tracks and is available online and on the Liberty campus. One of the school's largest programs is the Master of Arts in Religion (MAR), which includes 13 concentrations such as leadership, worship, theology, global studies, and evangelism and church planting. The seminary also offers a Master of Divinity with a 75-hour track for students with more experience and a 90-hour track for those with less experience. Majors take Introduction to Apologetics, New Testament Orientation I and II, Introduction to Pastoral Counseling and Research, Writing and Ministry Preparation among other classes.
The seminary's Doctor of Ministry program features 12 concentrations, including ministry leadership, expository preaching and teaching, chaplaincy and church revitalization. Students can choose from a Doctor of Education in Christian Leadership in Ministry Leadership and a Doctor of Philosophy in Bible Exposition too. The seminary also offers a Doctor of Philosophy in Theology and Apologetics. Some of the post-graduate programs that are available include Biblical studies, theology, and homiletics, all of which go along with the seminary's Master of Theology program. There are also eight graduate and three undergraduate certificate programs available from the school.
About the Liberty Baptist Theological Seminary
The Liberty Baptist Theological Seminary is the former name of the seminary associated with Liberty University. It now uses the name of the John W. Rawlings School of Divinity. This is the branch of the university that offers theology and divinity programs for undergrads and graduate and doctoral students. Liberty University opened in the 1907s after Pastor Jerry Falwell claimed that God wanted him to establish a new college. He urged his parishioners at the Thomas Road Baptist Church to help him. The college was originally called the Lynchburg Baptist College but later became Liberty Baptist College and finally Liberty University. Liberty established its divinity school in 1973 and now offers more than 100 degree programs through that division.
Liberty Baptist Theological Seminary Accreditation Details
Both the seminary and Liberty University have the same accreditation, which comes from the Southern Association of Colleges and Schools (SACS). While similar schools only have religious accreditation, this regional accreditation lets Liberty University students use government aid as they work on their degrees. It gives them the option of completing the Free Application for Federal Student Aid (FAFSA) when they apply for admission. Liberty also has accreditation from the Transnational Association of Christian Colleges and Schools (TACCS), American Bar Association (ABA), National Council for Accreditation of Teacher Education (NCATE) and other groups.
Liberty Baptist Theological Seminary Application Requirements
Both future residential and online undergrads can use the same application to apply to the Rawlings School of Divinity. They will use the Liberty University application and select the divinity or theological program they want to study on the form. The university requires a GED or high school transcript with a grade point average of 2.75 or higher, a short essay and an ACT/SAT score. Admitted students scored an average of 20 to 27 on the ACT and had a GPA of 3.15 or higher.
Graduate and doctoral students can take up to half the classes that a program requires from another college, university or seminary. Liberty will only accept credits from students who submit official transcripts and attended a school with regional accreditation. The seminary's graduate programs require a completed application, official college/university transcripts and a letter of recommendation completed by a church pastor. Students also need a minimum grade point average of 2.0 and a completed Rawlings School of Divinity questionnaire form. Those who are still in a bachelor's program need to submit a self-certification form that asks for a name, the date the student expects to graduate, the name of the college or university and some other basic information.
Tuition and Financial Aid
At the Rawlings School of Divinity, students pay $455 per credit hour in a part-time undergraduate program and $390 per credit hour in a full-time program. In both the doctoral and graduate programs, they pay $2,750, which allows them to take a block of classes each term. Part-time students in those programs will pay $395 per credit hour. The seminary has discounts for military students that allow them to pay $275 per credit hour in a part-time graduate/doctoral program or $2,475 for a block of classes. All students pay a $199 technology fee each semester that the seminary will waive for military students.
Liberty University wants to make college and graduate school affordable for students, which is why it offers so much financial aid for seminary students and those applying to other departments. Students can file the FAFSA and then confirm their information online. Those who complete the university's financial check-in can get book vouchers up to six weeks before the semester starts. Those vouchers let them purchase textbooks online and have them sent to their home addresses. Liberty can award scholarships to students who demonstrate need on their FAFSA forms too. All of the degree programs available at the Liberty Baptist Theological Seminary have options for students seeking financial aid.
Related Resources: