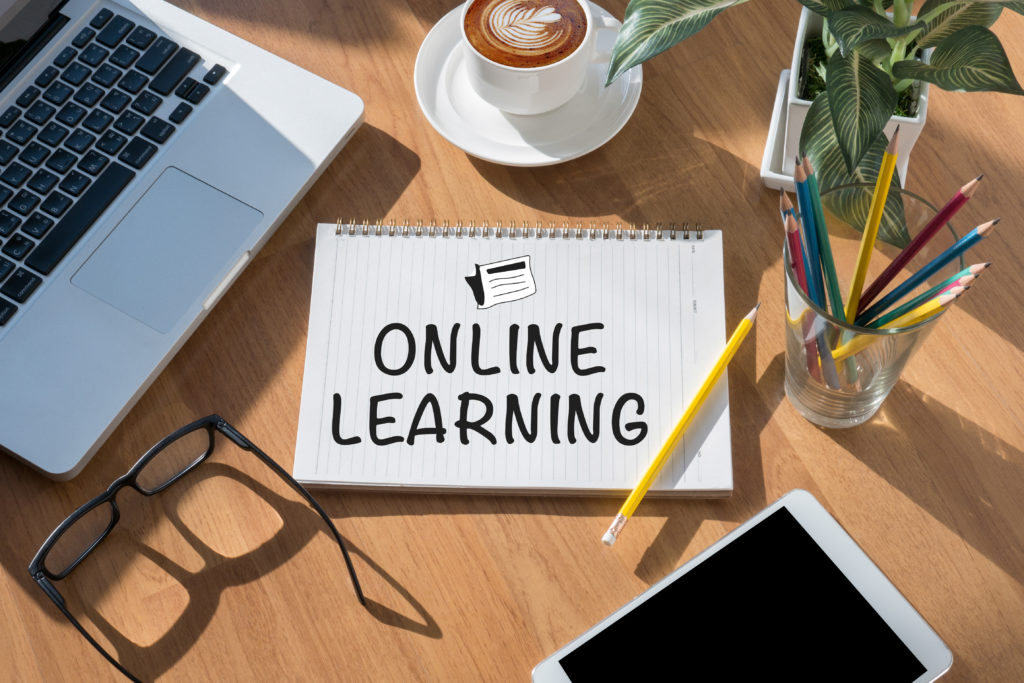 "Can I get a Christian degree online?" This question is a common one for high school graduates, homemakers, and working professionals who want to return to school. Online Christian education is a good way to balance family, work, school, and personal commitments.
Fortunately, many Christian colleges now offer online degree programs for busy adults. Students from all walks of life can complete their accredited, affordable courses entirely online. Although some programs require a week or two of on-campus intensives, most courses do not require a campus visit or campus residency. Best of all, they are flexible programs that students can easily work around their schedules.
Resource: The 30 Most Affordable Online Bible Colleges
The Basics of an Online Christian Degree
Like other online programs, most Christian degree programs work one course at a time. Some colleges place their students in cohort groups that move together through a course. Others allow students to complete their coursework independently, in their own time and at their own pace.
Online courses tend to have asynchronous formats. They do not require students to log on at a particular date or time. This makes them ideal for busy, working adults and stay-at-home moms and dads.
The Benefits of an Online Christian Degree
Online Christian degree programs are convenient, relevant, and affordable for most students. They usually cost less than a traditional campus education. Most courses are accredited by the Association for Biblical Higher Education (ABHE), the Higher Learning Commission (HLC), the Transnational Association of Christian Colleges and Schools (TRACS), and similar accrediting agencies.
Many schools also offer state and federal financial aid programs for students who qualify for these benefits. A college degree is a huge investment of time and money, and these programs can help people fund their education.
Online colleges put education within easy reach. Their faculty members are industry leaders with real-world experiences and a biblical worldview. Depending on the school, students can choose from dozens of college degrees on every academic level.
Common Online Christian Degree Programs
Most online colleges offer certificate programs as well as associate's, bachelor's, and master's degrees. Students can specialize in areas like biblical studies, Christian education, leadership and ministry skills, pastoral care and counseling, practical theology, and Christian worldview. Many schools also offer degree programs in business, criminal justice, nursing, and other sought-after concentrations.
Christian colleges offer a unique approach to higher learning. They are committed to developing Christ-centered adults who impact the world in positive ways. Through a variety of learning formats, students learn important biblical principles that they can take back to their homes, workplaces, and communities.
Closing Thoughts
Online Christian degrees are delivered through virtual channels. The courses are personal and challenging. Taught from a Christian perspective, they prepare students for the many demands of work, home, family, and ministry. They are often the best choice for Christ-centered education.
Related Resources: