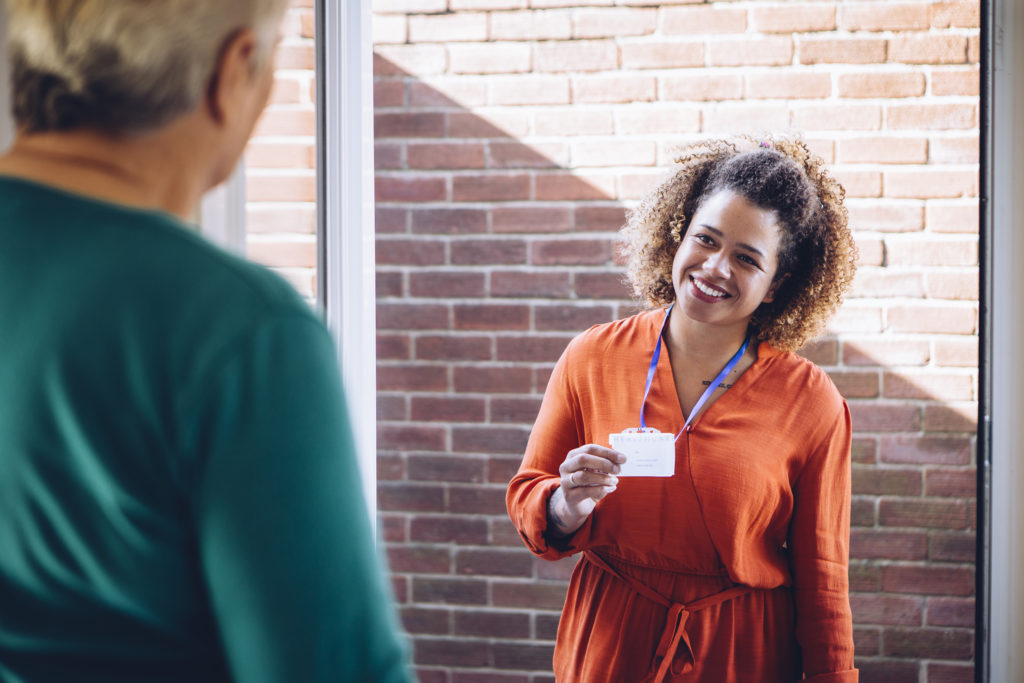 People who want to pursue a degree based upon Biblical standards that prepares them to assist others in need often choose a degree in social work from a Bible college. While filling the role of a social worker is not an easy calling, those with patience and empathetic attitudes learn the skills that they need to help improve the lives of those who have trouble helping themselves. Some of the primary skills that social workers use regularly are interpersonal and creative problem-solving skills. Prospective students often find that a Bible college is the ideal setting for gaining the knowledge required by successful social workers because their career choice directly coincides with Biblical principles. Here are some examples of Bible colleges that offer degree programs in social work and the types of courses associated with the degree.
The Bachelor of Science (B.S.) in Social Work at Lancaster Bible College prepares students to work as generalist social workers in both secular and faith-based settings. These students learn how to engage individuals, families, and communities to promote socioeconomic justice from a biblical perspective. The B.S. in Social Work offered at Lancaster Bible College presents the ethical principles that are characteristic of this profession, and its coursework helps students to hone the communication skills needed to identify the root of certain social issues as well as to procure effective solutions. The profession of a social worker is one of a community servant leader who is able to identify with and value the human experience within a culturally diverse setting. Upon completing this degree program, students are prepared to continue their education at the graduate school level or sit for required examinations for licensed social workers in each state.
The Grace Bible College understands that the solutions to problems relating to the human condition are often found within the scriptures, and this assumption is the foundation for their B.S. in Human Services degree. Grace Bible College's degree in Human Services equips students with knowledge about special private and public programs that help provide solutions to a variety of problems faced by society's most vulnerable members. The Human Services degree curriculum at Grace encourages students to approach the complex problems encountered during the social work experience with knowledge based on updated research and solid theory about human behavior. The curriculum includes coursework in the foundations of counseling, research statistics, sociology, and various psychology classes.
While student are enrolled in the B.S. in Bible Theology and Counseling Psychology at the Emmaus Bible College, they are thoroughly immersed in Biblical principles while learning the skills to be a successful social worker. These skills include recognition of human services problems and presenting positive solutions that set community clients on the road to healing. The Emmaus program in Bible Theology and Counseling Psychology seeks to cultivate social workers who embody Biblical standards and deliver their services with ethics, excellence, and professionalism.
Conclusion
Despite today's technology-saturated society, the hardest problems to solve often require non-technical solutions. Most social workers are faced with serious challenges daily that require both human skills and help from a higher power which is why many choose a degree in social work from a Bible college.
Related Resources: