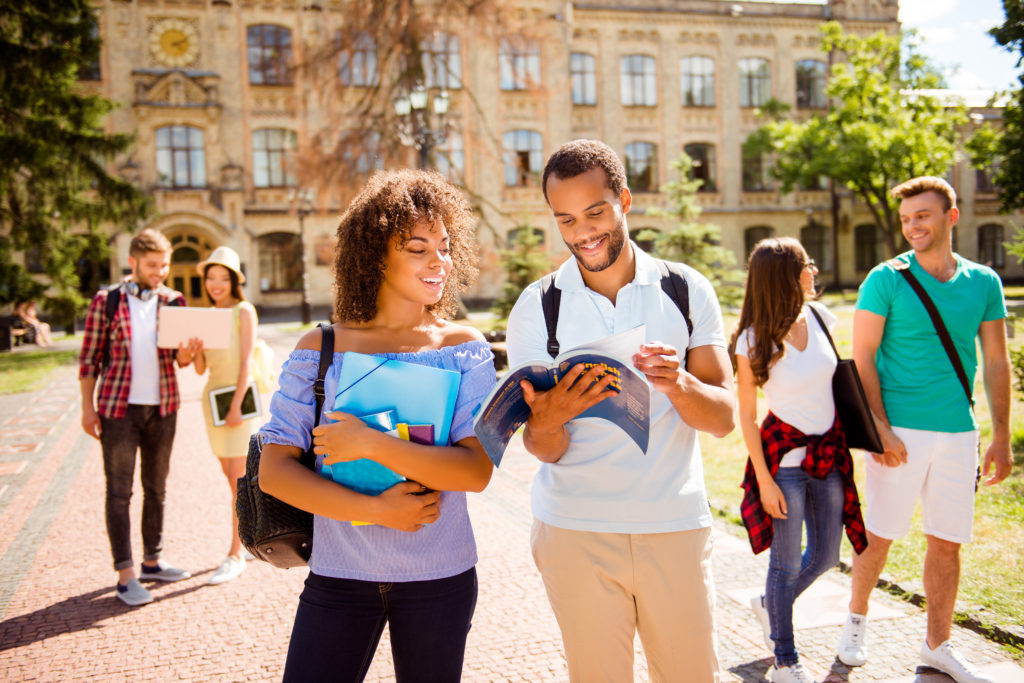 As students weigh their options between major public and private universities, one question that they might have is whether or not Christian colleges considered private colleges. In the United States, any university directly associated with the Christian faith, or any other faith, is certainly considered a private institution. This includes all Christian colleges.
The reason for this is pretty clear and relates directly to the separation between church and state. States simply cannot provide religious colleges with public funding as their sole, or primary, source of funding for this reason. Though this may be considered a disadvantage by some students and their families initially, there are some reasons to celebrate private Christian colleges and universities as a healthy alternative to their publicly funded counterparts.
Private Institutions Have Unique Educational Requirements
State-funded universities generally adhere to a curriculum set by that state's legislators or education officials. Private institutions, however, are free to inform their education requirements by consulting the faith and religious values that provide the school's foundation. For this reason, many students with a strong belief in Christianity will find that Christian colleges provide them with a more values-oriented general education core, including in-depth courses in ethics, philosophy, theology, and comparative religions. These classes are harder to find at public institutions.
Generous Scholarships Offset Tuition Costs
Many Christian universities believe in helping those who struggle to afford tuition, and they leverage their powerful alumni connections when developing larger, more robust scholarship programs for students who have a demonstrated financial need. These programs help to offset the higher annual cost of tuition for students that need it the most, and they're typically based on a student's academic performance in high school or during their first few years of college. Some schools may even give community service scholarships, which offset the cost of tuition as long as students volunteer for a minimum number of hours each semester.
Different Majors for Christian Students
Most Christian colleges operate as liberal arts colleges, with strong programs in the fields of history, theology, language, and the sciences. In addition to this strong liberal arts core, many Christian institutions have majors that directly connect with their core values. These majors might specialize in nonprofit management, charity, ethical business, or even a comparative study of religion. Many students at these schools use their unique majors as a gateway to a career in academia or higher education through seminaries, leading to work with congregations around the world.
Community with a World Full of Scholars
Just like their public counterparts, private institutions enjoy a large alumni network that makes it easier for recent graduates to make connections, find jobs, and advance their careers over the long-term. Unlike public institutions, many Christian schools actually network with each other using a "faith-based" approach. For example, Catholic institutions operated by the Society of Jesus are all linked together through the Association of Jesuit Colleges and Universities. The same is true of Benedictine, Methodist, Presbyterian, and many other Christian affiliations that operate colleges in the United States.
Related Resource: Christian College Accreditation
A Great Way for Students to Further Their Education
Private colleges and universities have just as much to offer as public institutions, with excellent majors, networking opportunities, and alumni networks. Though all Christian colleges are considered private colleges in the United States, they often help students with overall affordability, opportunity, and enrichment, no matter their background or financial ability.
Related Resources: