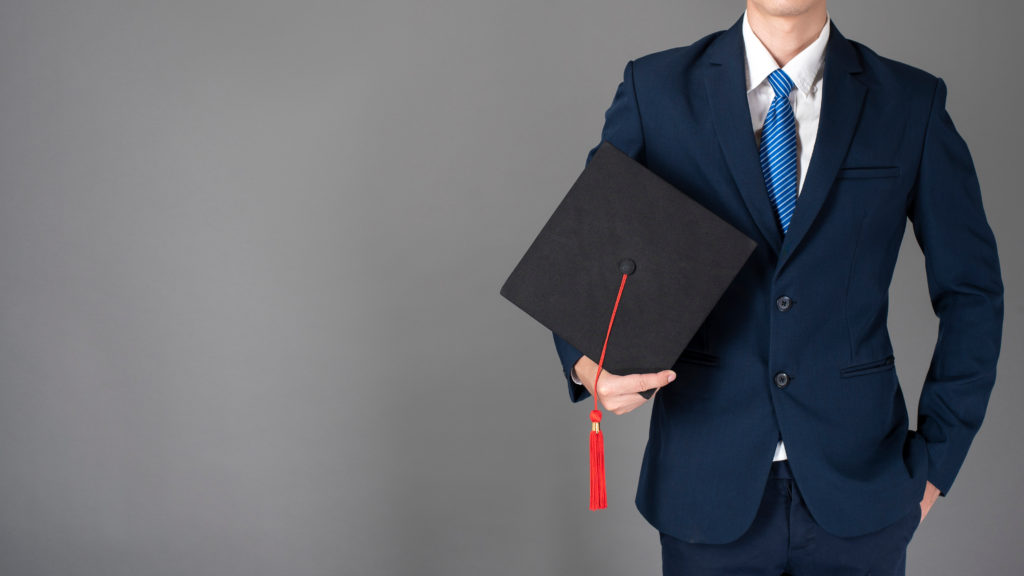 You can get a degree in business from a Christian college and feel proud that you have earned a high-quality college education. Christian colleges are not only focused on providing training to future ministers, missionaries, or teachers, but these learning institutions have a world view of providing excellent training in every aspect of business and other majors.
The Curriculum
A Christian college's curriculum is comparative to the curriculum of non-Christian colleges. Whatever a student needs to learn in order to become a professional in business is taught on campus or online. Business courses include marketing, accounting, finance, and management while some offer the opportunity to earn an MBA as well.
You'll find all Christian colleges provide some training in the Christian faith whether they use textbooks to reflect the Christian view or require certain courses in religious training to complete a degree. A commitment to Christianity is not required to get a degree in business from a Christian college in most cases; however, you are required to take whatever religious training is needed to complete the degree.
Accreditation
One of the most important aspects of choosing a college is its accreditation from a federal, state, or regional authority. Accreditation ensures that the college you choose has the highest standards in curriculum, instructors, and programs. The credits you earn will transfer to other accredited colleges if you choose to pursue other certifications or an MBA in the future.
For example, Liberty University, the world's largest Christian university, has achieved accreditation for its business program from the Accreditation Council for Business Schools and Programs (ACBSP).
Extracurricular Activities
We've established that you can get a degree in business at a Christian college, but that's not your only concern. You want to have fun, too. You'll find the same extracurricular activities at most Christian colleges as you do other institutions of learning.
There are sports teams if you want to participate or just enjoy from the sidelines. Special school holidays and festivals are available as well. You won't be able to join all of the clubs available. You'll be offered opportunities to get involved with the community in an effort to help others. You'll find many things to do to achieve a well-rounded college experience.
Getting a degree in business from a Christian institution is very attainable. Look for the right college to fit your needs and apply.
Related Resources: