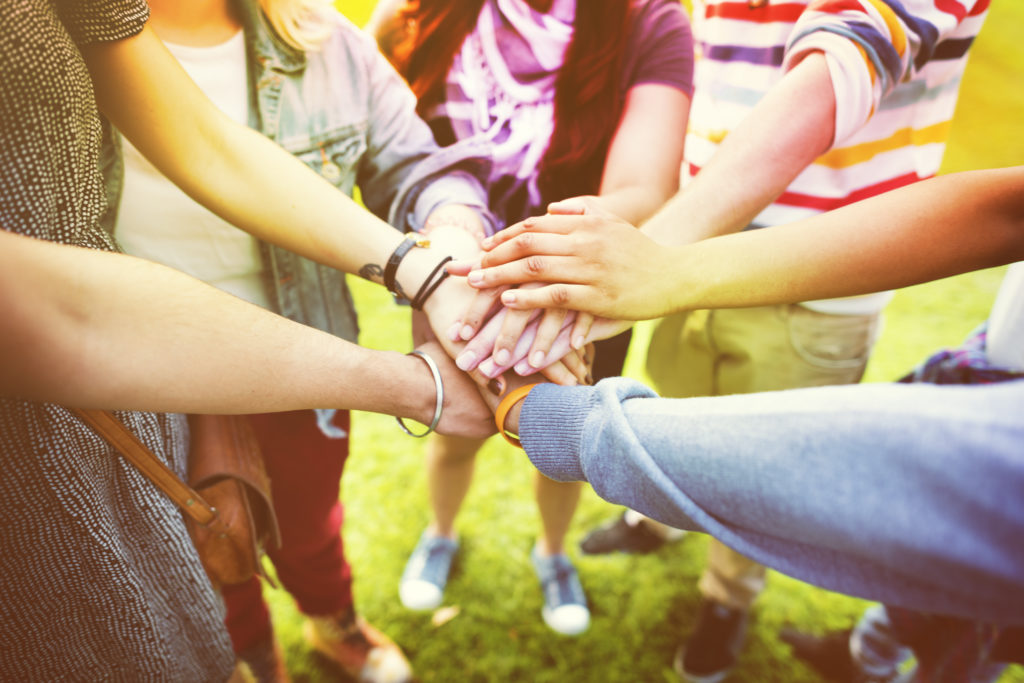 A Christian college is an institution that integrates the ideologies and the beliefs of the Christian faith into each and every course offered. While the institution will still offer students the opportunity to study sciences courses like geology and biology, there is still a focus on faith in other aspects of a school that you wouldn't find in a secular school.
Resource: 50 Best Christian Colleges and Universities
Students are required to adopt the values of the Christian faith when attending this type of college. This means they have to conduct themselves in a way that is defined as moral. If they don't, they could be found in violation of lifestyle contracts. This is why they must do more than just attend school and then socialize with their friends. One requirement is to complete service-learning hours. Here's what you need to know service hours:
What is Service-Learning?
Deke is a Greek term used in the Bible that means "to serve". This is why many Christian colleges will have some reference to the term Deke when listing service-learning requirements. With many institutions, no matter how large or small, liberal or conservative, there is a service-learning requirement that's enforced every academic semester.
Service-learning programs are academic programs where students must engage with their classmates and members of their community in a meaningful way where they can make a difference in the setting they are in. In most cases, you will have to complete between eight and 10 service-learning hours per semester which will add up to a total of 80 service hours for an entire four-year program.
Volunteer Project Requirements
It's not just enough to complete their hours spending time with peers and community members, you'll also have to complete the volunteer project requirement. This might be pictures from the experience followed by a paper where you'll reflect on your experience and how it affected you. You must get pre-approval for the hours you complete before doing them so that you receive the credit that you deserve for the work that you've done.
Requirements for Students with a Full Scholarship
Not all Christian colleges require their students to complete hours. Instead, they might just encourage some form of ministry throughout their student career so that they are prepared to serve Christ and follow the faith when they leave school. In schools with more lax requirements, the only students who must participate in service-learning types of programs are those who are receiving a Full-Time Scholarship from the college.
On average, the requirements for students who are receiving scholarships will be a commitment of 4 volunteering hours per week. That's a total of around 60 hours for the entire semester. If you fail to report your hours to your Academic Services Office, you could lose some or all of your scholarships. This is why it's crucial that students choose something that they enjoy doing it and they plan to do the hours consistently each week.
There are so many different benefits to serving others while you're still attending college. At a Christian college, your ministry can include paid and unpaid opportunities in the church, through hospitals, at nursing homes, at schools, in child care centers, in shelters, and more. It's a great way for students to use their talents while learning to become contributing members of the community.
Related Resources: