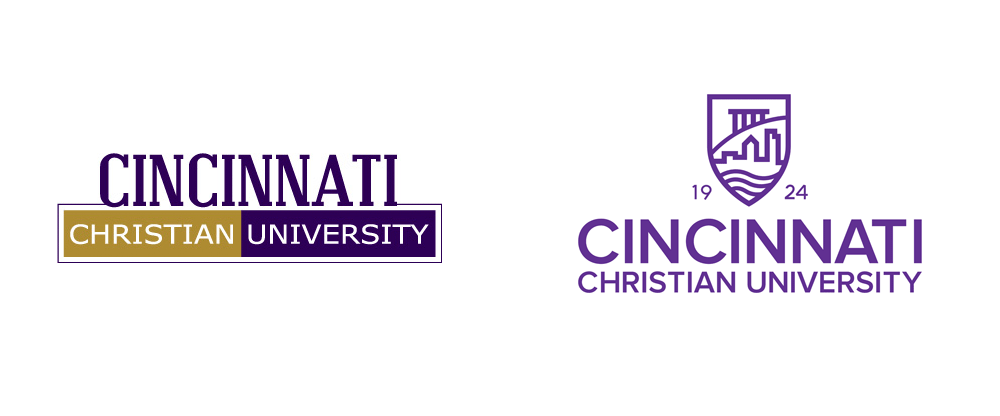 Cincinnati Christian University (CCU) is a private institution established in 1924 in Cincinnati, Ohio. Formerly the Cincinnati Bible College and Seminary, it aims to educate students through the use of Biblical principles and to develop their character and skills that will enable them to become leaders in their church and communities. Under the administration of President David Faust, the university also commits to serving as the light of the community and guiding men and women as they obtain a higher Christian education.
Beliefs
CCU is being supported by the Christian churches and the churches of Christ and incorporates spiritual development in its curriculum. The school's mission is to be "faith-active" in all campus activities in an effort to establish a close relationship with the Lord. Students are provided with a servant-leadership experience on the campus to prepare them for their future calling whether as a pastor, parent, or professional.
Location
Cincinnati Christian University's main campus is located on Price Hill, west of Cincinnati's city center. It also has other sites such as in Indianapolis and Jeffersonville, Indiana, and in Sharonville in Ohio.
Tuition
The yearly cost of studying full-time at the Bible College is $21,964. This is for a student who lives inside the campus and already includes books and supplies. Each semester normally covers 12-18 hours of credit.
Students living outside the campus pay a cheaper annual fee of $15,734 including books and supplies.
Financial Aid
CCU's Bible College provides student financial services (SFS) to assist students in their college education and other financial requirements. It offers grants, scholarships, and loans to qualified students and has a work-study program that lets students earn an income while studying.
Student Population
This private Christian university has an estimated student body of 758. Of this figure, 57 percent are males and 43 percent are females. Majority of the students live outside the campus and only around 36 percent live in housing facilities (dorms or apartments) within the university campus.
Academic Areas of Study
CCU offers both undergraduate and graduate programs. Majors covered in the bachelor's degree programs include biblical studies, ministry, leadership, education, business management, information technology, and psychology among others. The graduate program offers majors in counseling, religion, and divinity.
It has three main schools composed of the Cincinnati Bible College, the Bible Seminary and the College of Adult and Lifetime Learning (CALL).
Primary Accreditation
Cincinnati Christian University is an accredited private institution. Its accreditation was granted by the Higher Learning Commission and it is also a member of the North Central Association as well as the Greater Cincinnati Consortium of Colleges and Universities. In addition, the university's Bible Seminary is accredited by the Association of Theological Schools of the United States.
Athletic Teams
CCU is represented as the Gold Eagles in the area of sports. As a member of the National Christian College Athletic Association (NCAA), the National Association of Intercollegiate Athletics and the Kentucky Intercollegiate Athletic Conference, it competes in various sports such as men's basketball, men's golf, men's and women's soccer, women's volleyball and cross country.
Related Resources: