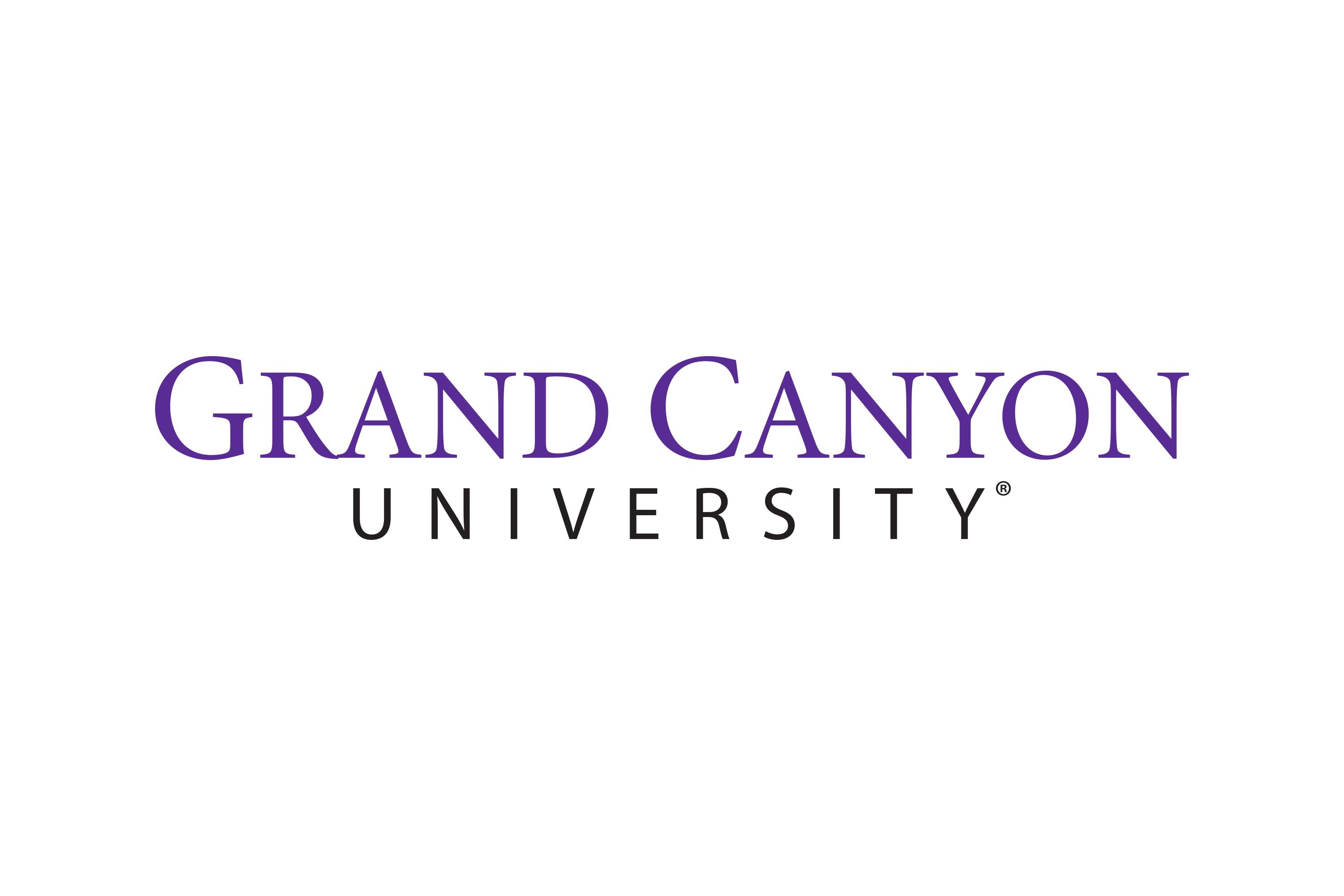 Grand Canyon University (GCU) was established in 1949 initially as a non-profit liberal arts college. Located in Phoenix, Arizona, the institution is owned and operated by Grand Canyon Education. It is regionally accredited to offer undergraduate and graduate degree programs.
As a premier private institution in the state of Arizona, GCU continues to provide quality academic programs through its six colleges — the college of arts and sciences, Christian studies, education, doctoral studies, fine arts and production and nursing.
 Location of Grand Canyon University
Grand Canyon University has its main campus in Phoenix, Arizona. It underwent renovation works in 2006 that added an aquatics center, a pool and hot tub and a café. In 2009, further expansion occurred that added a dormitory, a fitness and recreation center, food court, bowling alley, an arena and classroom facility to the campus.
Tuition
A semester at GCU for a full time undergraduate student costs $8,250. This is for the tuition alone and does not include room and board. For the online undergraduate programs, the cost per credit ranges from $435 to $450. The fee is higher for the graduate online programs.
Financial Aid
GCU provides various types of financial assistance to its students. Every student can apply for the Stafford loans while those who are veterans or active in the military service can also avail of assistance. The university offers grants and scholarships funded by organizations outside of the institution. Students interested to apply will be provided with a finance counselor to help complete their funding option.
Student Population
This four-year private university has a total student population of more than 22,000. This figure already covers the traditional and online degree programs. The average freshmen accepted to the institution number around 1,144.
Academic Areas of Study
At Grand Canyon University, students have a lot of choices in terms of the degrees they want to pursue. Having six colleges in total, there are numerous majors being offered. The university offers all levels of college education from the bachelor and master's degrees to the doctorate. The master's and doctorate degrees focus mainly on education including elementary, secondary and special education.
The university is also considered by Fortune as among the top five online institutions for business owners.
Primary Accreditation
Grand Canyon University is an accredited since 1968. Its accreditation was granted by the Higher Learning Commission of the North Central Association of Colleges and Schools and its latest was obtained in 2007. In addition, GCU is also licensed by the Arizona State Board for Private Postsecondary education. Its specialized programs are also accredited by the appropriate state and government agencies.
Grand Canyon University Athletic Team
The Grand Canyon Antelopes belong to the Division II of the National Collegiate Athletic Association (NCAA). They compete in baseball, basketball, cross country, golf, lacrosse, soccer, swimming, tennis, track and field, softball, volleyball and wrestling. Most of the sports are played in the Pacific West Conference. The men's volleyball team plays in the Midwestern Intercollegiate Volleyball Association while the men's and women's swimming and wrestling teams compete in the Rocky Mountain Athletic Conference.
Related Resources: