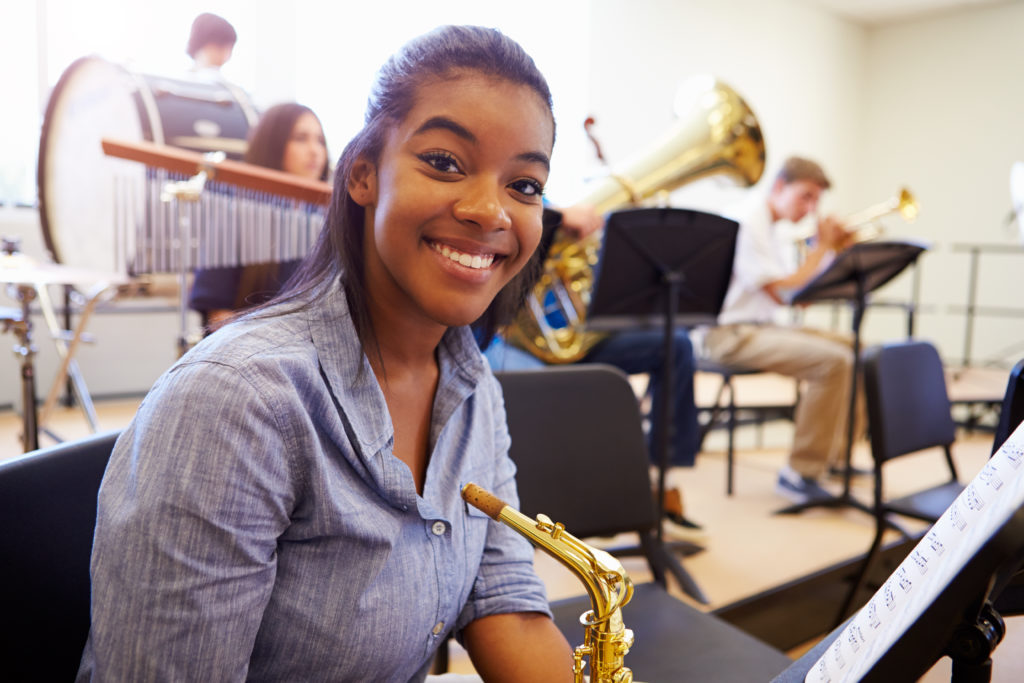 Many students who wish to attain a music degree have wondered if it is possible to get a music degree from a Christian college. If you are someone who is hoping to pursue a career in music while attending a Christian college at the same time, you will be glad to know the answer is yes.
Music Degrees
Most Christian colleges offer various types of music degrees which include a Bachelor's of Science or Arts degree in either music, music education or music ministries. Christian colleges also offer minors in music and music ministries. Other types of music degrees that can be attained at Christian colleges include:
Music performance
Music production
Music education
Worship leading
Music business
Music recording technology
Some Christian colleges even offer master's degrees in areas such as music technology and music education.
Finding the Best College
The task to find the best Christian college to earn a music degree can be a daunting one. There are many factors to consider including cost, proximity to home, what denomination the school is associated with, and what types of music degrees are offered by the school. Many students find it in their best interest to talk to friends and family who might know of someone who attended a particular school of interest. Another good idea is to simply visit the school and talk to the staff yourself. The good news is that no matter which Christian college is chosen, they will likely offer a degree in music.
The College Navigator tool at the National Center for Education Statistics is a great place to start to narrow down your search for a Christian college at which to earn a music degree.
Jobs with Music Degrees
One advantage to pursuing a degree in music is that there is a variety of jobs you can have with a music degree. While some graduates hope to pursue a career as a music teacher, others might aim to be a concert producer or talent agent. Others still aspire to be the worship leader at church or a music artist who writes and sells their music. The music industry is quite competitive and having a degree in music can certainly help when it comes to finding any of these types of jobs. Other types of jobs that can be attained with a music degree are:
Booking agent
Music librarian
Church ensemble director
Music consultant
Audio engineer
Disc jockey
There are also many other kinds of jobs like music teachers, music journalists, or music therapists that may require an additional degree or specialized certification.
Even if you don't wish to work in a religious setting getting a music degree from a Christian college is certainly a great idea.
Related Resources: