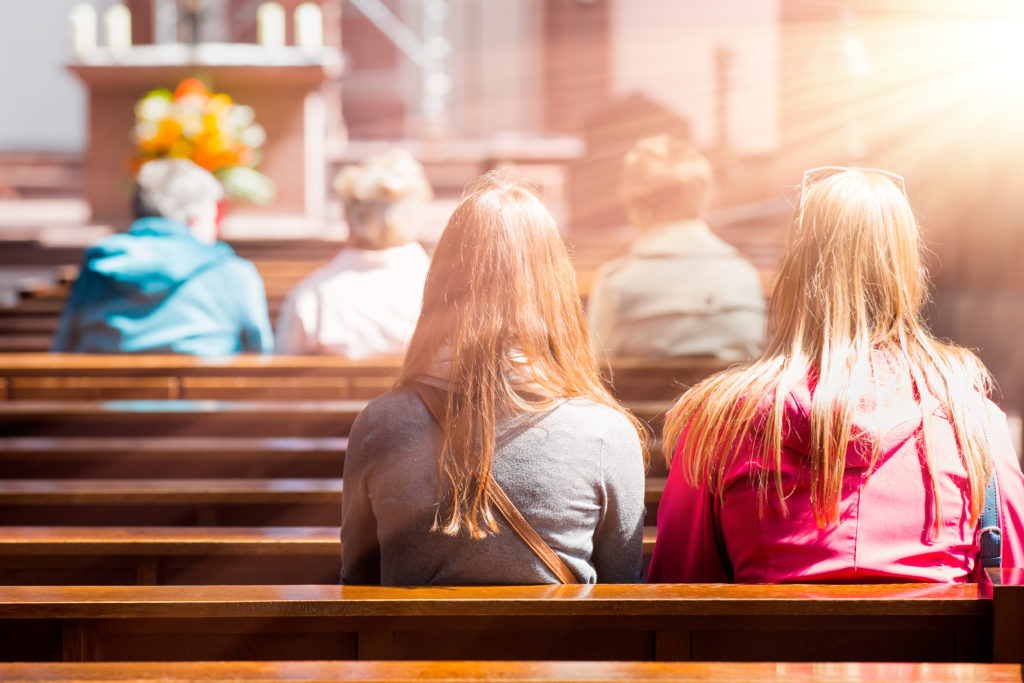 Are students required to attend church services when attending Christian college? Many students ask this question when they look at the differences between secular and nonsecular colleges.
Attending college gives you the chance to cut loose a little and spread your wings. You meet new people, form friendships that will last for years, and discover who you are without your family and loved ones near you. Church service is mandatory at some schools, but other schools give you more freedom.
What is a Christian College?
Christian colleges and universities are schools that place a large importance on the faith and spirituality of its students, faculty, and others working for the school. While you can still take some of the classes you would take at a public college, you might find that many of your courses offer a different perspective or include elements of faith. For example, instead of taking history, philosophy, and religion courses in your first year, you might take a seminar that looks at the role that faith and philosophy had during certain moments in history. Many Christian colleges also ask that students follow a number of different roles. Some of these colleges require that women wear dresses or skirts or that men keep their hair cut short, and many schools also have a mandatory curfew that prohibits students from leaving or returning to campus late at night.
College Programs and Organizations
Campus ministries let you spread the word of your faith to others, while Habitat for Humanity lets you and other students build new homes for those in need. Many Christian colleges also have an active Greek community. Joining a sorority or fraternity lets you meet like-minded people with the same interests as you.
Related Resource: 50 Most Affordable Christian Colleges and Universities
Church Services
Many students want to know if their school requires students to attend church services. Attending a Christian college means that you have a deep understanding of your faith and that you want to avoid some of the temptations that you might face at another school. According to John Chopka of Messiah College, not all schools require that students attend church services. Some schools offer a voluntary program that lets students earn course credit for attending services on campus. Depending on your school, you might also earn extra credits when you attend bible study, go on missions, and do other things for the church. Though the majority of students enrolled in Christian colleges do attend church, most schools do not require that students do so. You should look at the requirements of your school and whether church service is a mandatory part of your college experience.
A large number of students enrolled in faith-based schools attend church every week, while other students attend every other week or on a semi-regular basis. Church service isn't mandatory at all schools, but you need to read the rulebook for your college.
Related Resources: